Thank you to the sponsors that have supported The Speedomick Foundation: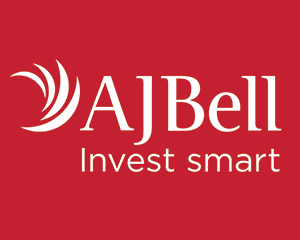 AJ Bell
AJ Bell is a low cost, award-winning platform for the DIY investor. Learn more about our SIPP, ISA, junior ISA and Dealing account.
Visit Their Website

Eurogold
Eurogold work in a wide range of industry sectors including house building, highways, commercial and industrial build.
Visit Their Website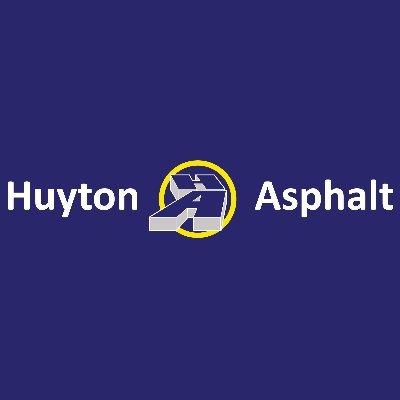 Huyton Asphalt
Huyton Asphalt Ltd have been successfully trading throughout the UK for half a century. We have worked on Nationwide Contracts that include surfacing roads, car parks, footpaths and sports pitches with associated preparation works
Visit Their Website